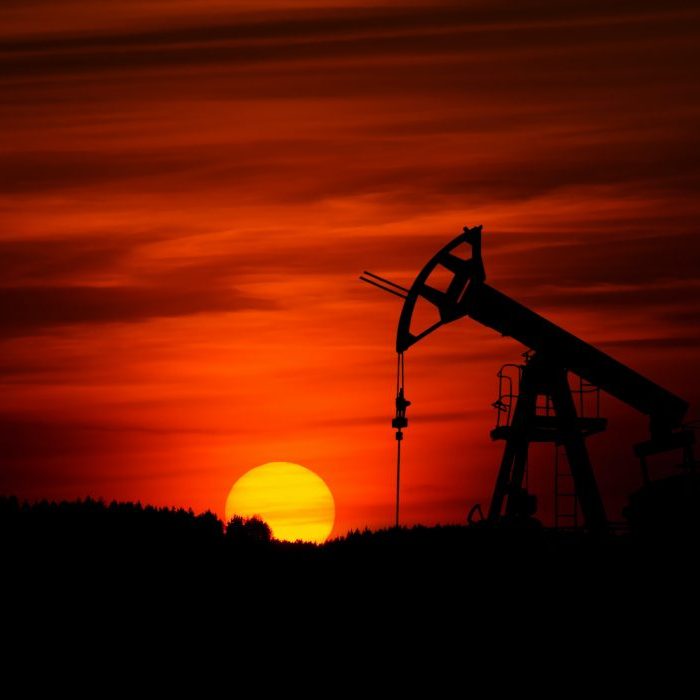 797 Energy
797 Energy participates through its investments in upstream oil & gas exploration and production focused on the acquisition, development and operational improvement of properties in relatively mature producing areas of North America. This includes operating companies as well as service companies comprising a comprehensive eco-system.
Copyright © 2009-2023 797 Capital LLC. All rights reserved.
All other trademarks, logos, and copyrights are the property of their respective owners.
FOR ACCREDITED INVESTORS ONLY. ANY INVESTMENT IN ANY SECURITIES OFFERING MAY BE SPECULATIVE AND INVOLVE SIGNIFICANT RISKS. THIS WEBSITE CONTENT IS NEITHER AN OFFER TO SELL NOR A SOLICITATION OF AN OFFER TO BUY SECURITIES. THE OFFERING AND SALE OF INTERESTS IN 797 CAPITAL LLC OR ANY AFFILIATES (COLLECTIVELY "797") ARE BEING MADE ONLY BY DELIVERY OF 797'S PRIVATE PLACEMENT MEMORANDUM ("PPM"), CERTAIN ORGANIZATIONAL DOCUMENTS, EXECUTED SUBSCRIPTION AGREEMENT AND CERTAIN OTHER INFORMATION TO BE MADE AVAILABLE TO CANDIDATE INVESTORS (COLLECTIVELY "OPERATIVE DOCUMENTS").
Past performance is no guarantee of future results. All securities involve risk and may result in partial or total loss. While the data we use from third parties is believed to be reliable, we cannot ensure the accuracy or completeness of data provided by other third parties. Neither 797 Capital nor any of its affiliates provide tax advice and do not represent in any manner that the outcomes described herein will result in any particular tax consequence. Prospective investors should confer with their personal tax advisors regarding the tax consequences based on their particular circumstances.